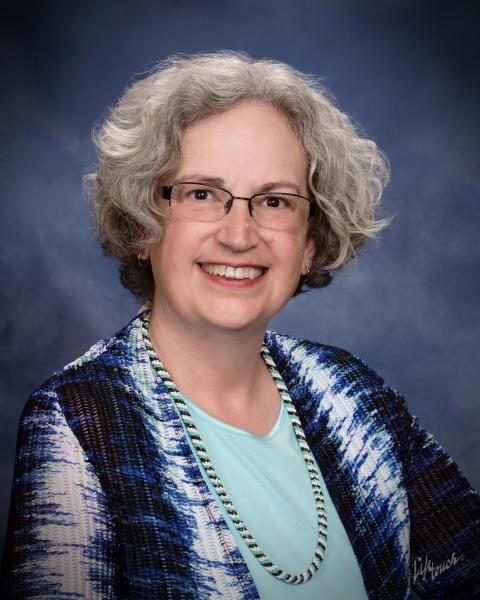 Kali Carringer joined Prime Commercial Real Estate in 2005 in the dual role of Property Manager - Bookkeeper in charge of over 200,000 square feet of office, retail and warehouse properties. Her goal when joining Prime was to become a CPM®  within ten years of joining Prime and met that goal in 2011.

Kali received a Bachelor of Business Administration majoring in Accounting from Boise State University after transferring from the University of Idaho as a senior. She later returned to BSU and earned a Bachelor of Science in Mathematics with an emphasis on Secondary Education and a minor emphasis in English. She has over 35 years of business experience including owning a combination restaurant/gift shop.  
Kali now works on special projects to suppor our broker, property manager and bookkeeper.
During the time she was a small business owner she was active in the state leadership for the National Federation of Independent Business (NFIB). In 2007, the other leaders and members elected her as the Small Business Champion for the State of Idaho. She uses this experience to better relate with our tenants while protecting the property's best interests.

Kali and her husband Mark met ballroom dancing. They also enjoy skiing and watching sports together – even though she's an Idaho Vandal and Mark bleeds Boise State orange and blue.  Together they have three children and fifteen grandchildren.

Only as one grows through the challenges presented to us along our journey do we reach the highest potential.